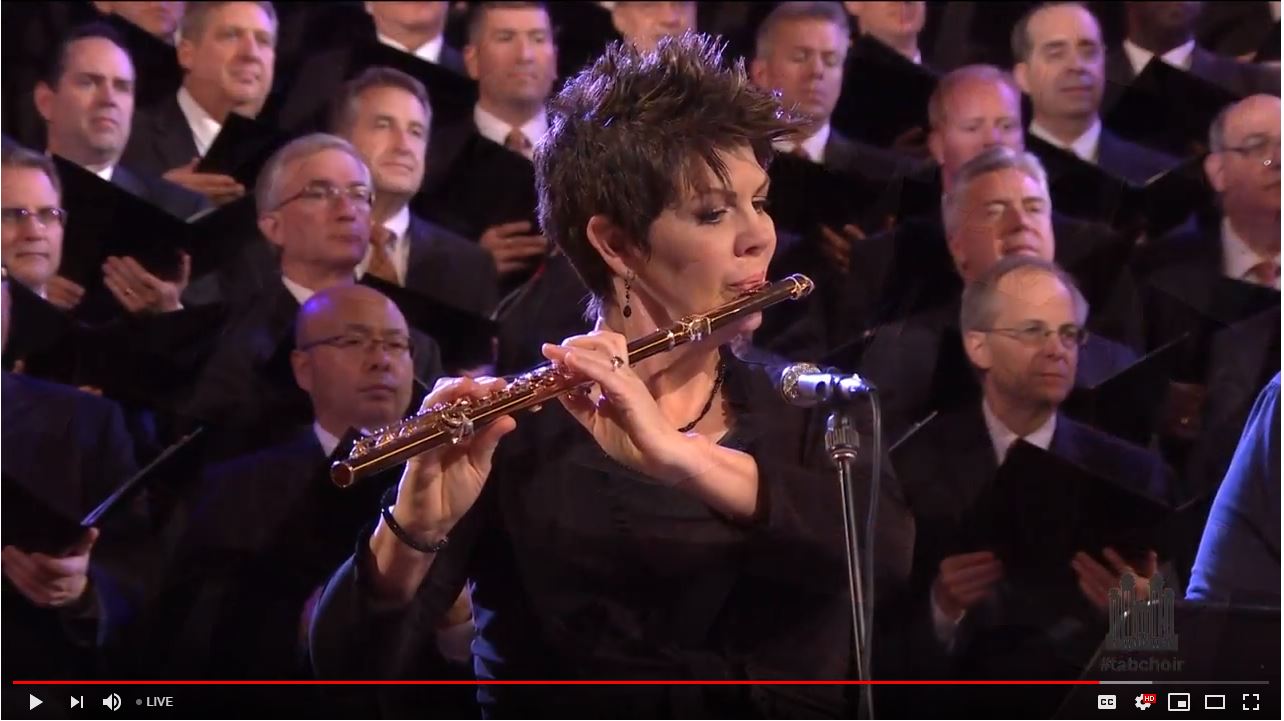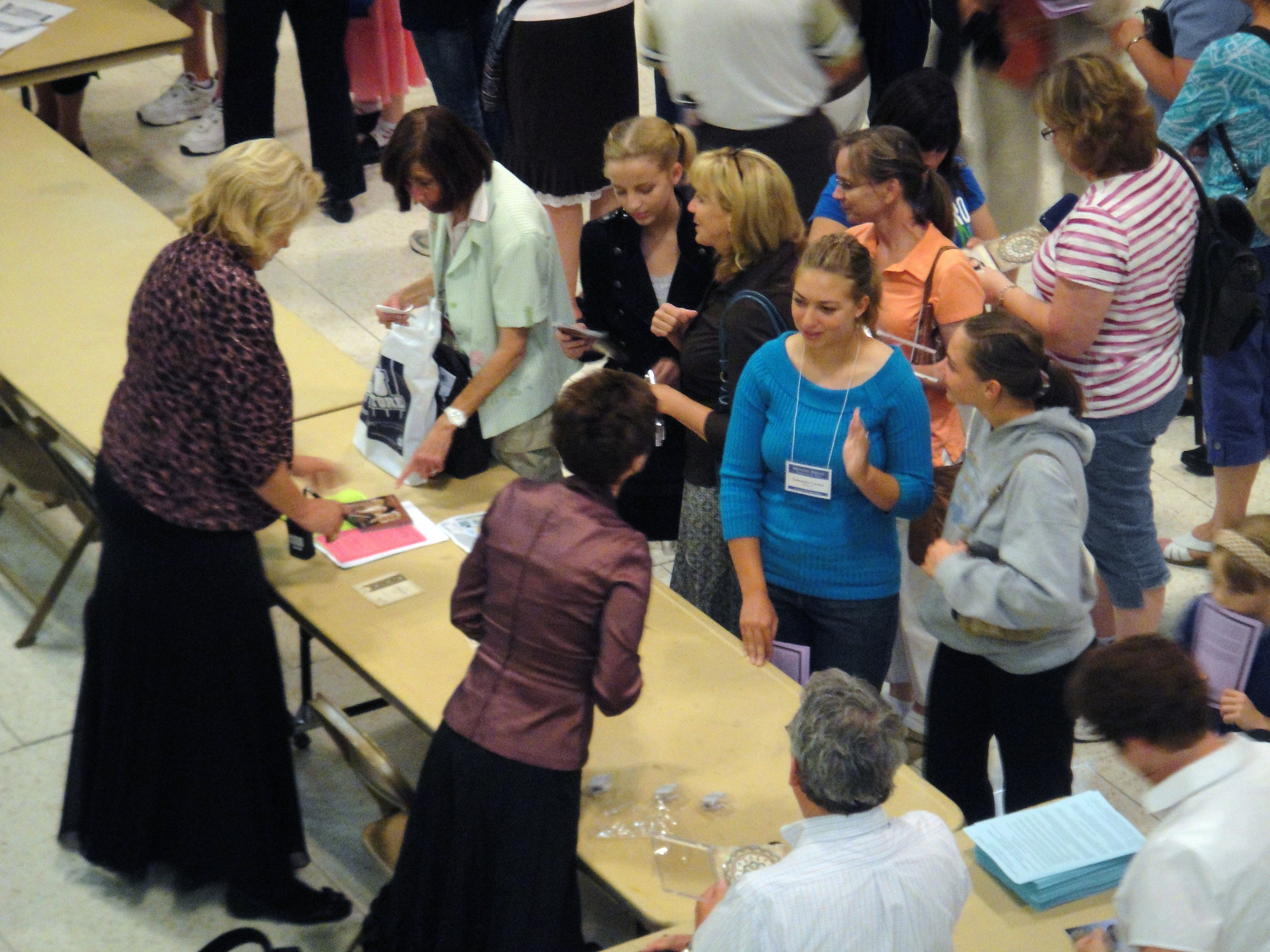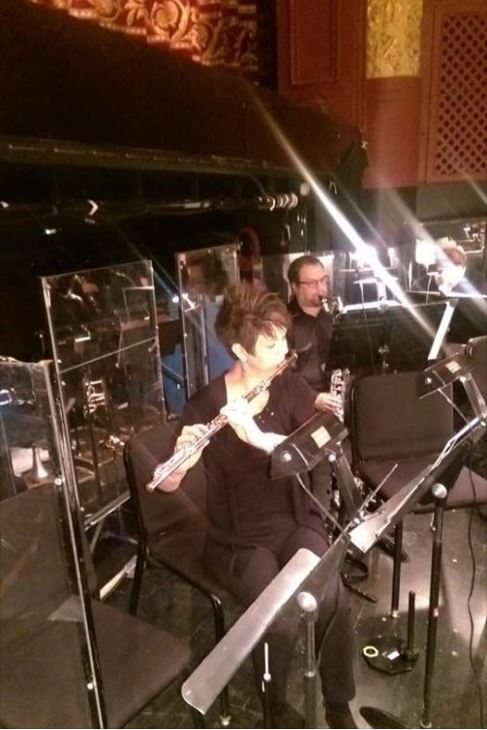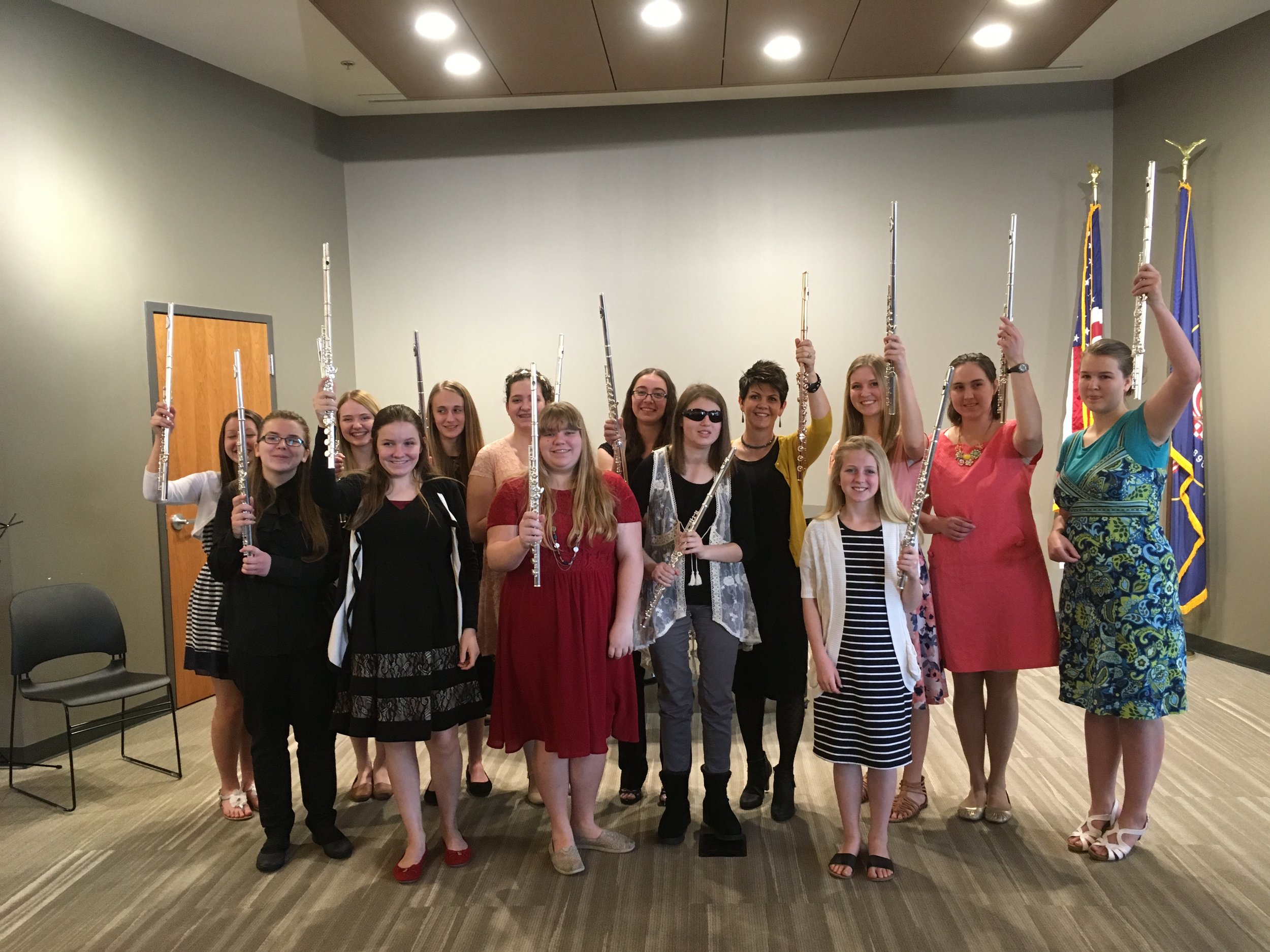 Jeannine Goeckeritz is a sought after performing and recording artist most known for her rich signature sound. She has entertained audiences around the world with her captivating live performances, expressive style and inspiring music. As a performing artist, she has toured throughout the United States and Europe, including a private concert at the renowned Žofín Palace in Prague for heads of government and the U.S. ambassador. She has performed under the baton of John Williams at the Winter Olympics and in numerous orchestral productions for headline performers such as Josh Groban, Sarah Brightman, and Andrea Bocelli.
She performs, records, and tours as principal flutist with The Tabernacle Choir and Orchestra at Temple Square at venues such as Berlin Philharmonie, Musikverein, Bozar Centre For Fine Arts, Carnegie Hall, Lincoln Center, Ravinia, Disney Hall, Wolftrap, Chautauqua, Red Rocks, and the historic Salt Lake Tabernacle. As such, she is one of the most televised flutists and can be seen and heard on the weekly international television and radio broadcast of Music and the Spoken Word and yearly PBS Christmas Specials, which has connected her to the hearts and spirit of people throughout the world.
Her Billboard charting new album, Come Dream With Me, was created with that same connection in mind. Collaborating with five renowned composers, they have created an album of exceptional quality that will reach into your heart, create a musical connection, and take you on a journey that will captivate, entertain and inspire you from beginning to end. Jeannine's distinctive sound can also be heard on movie soundtracks, television broadcasts, broadway musical theater scores, commercials, video games, numerous recording artists' CDs, and her YouTube channel. As part of the Oswald - Goeckeritz Duo, she has performed throughout the United States and Europe, and can be heard on their album, Chanson.
Locally, she enjoys performing with the Utah Chamber Artists, American Festival Orchestra, Salt Lake Choral Artists, Cathedral of the Madeleine Concert Series, Ballet West Orchestra, and Utah Symphony Orchestra. Passionate about inspiring children and adults to become involved in the arts, she performs with the Prevailing Winds Quintet and Tunes n' Tales Trio through Arts in Education.